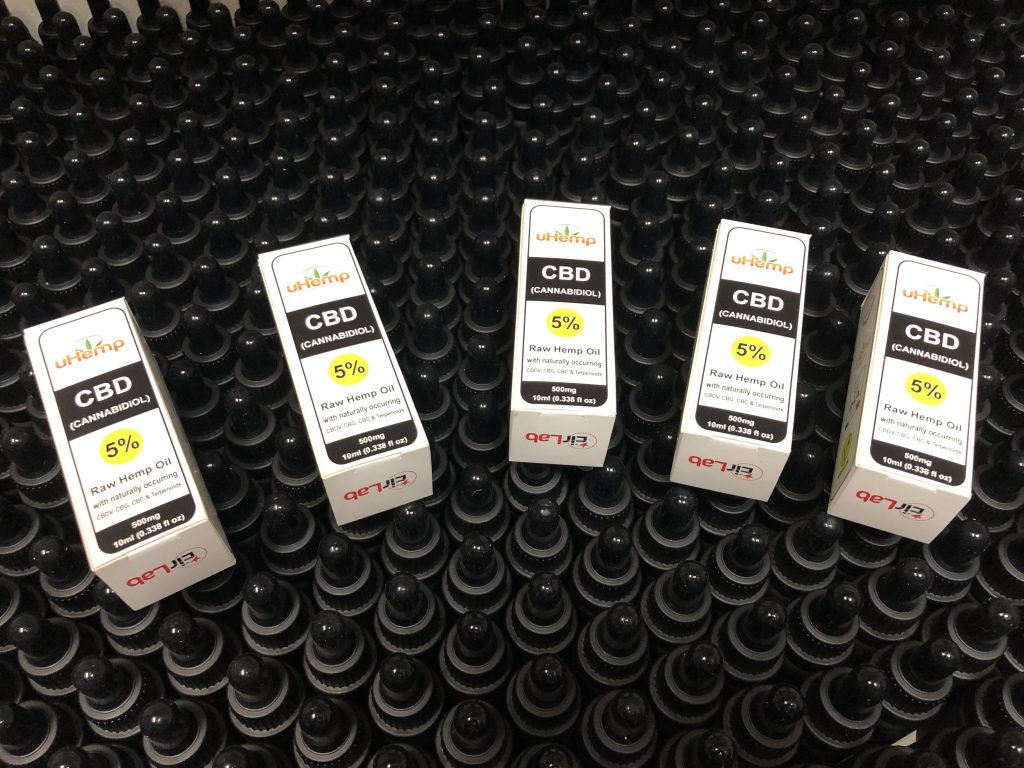 uHemp is Europe's largest CBD producer
Private suppliers to the trade since 1999. uHemp CBD extract is produced from organically grown Hemp Cannabis Sativa in the EU using CO2 extraction under the supervision of PhD scientists. uHemp are one of Irelands first IIHA APPROVED (Irish Industrial Hemp Association) hemp companies.
Disclaimer: uHemp own , operate and invest in Hemp plantations throughout the EU, however, this particular plantation in the video is not owned by uHemp.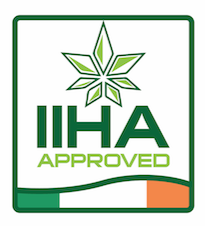 With our EU headquarters in Dublin, Ireland, we pride ourselves on producing a product that is truly organic. Ireland is known for its greenery – we are delighted to collaborate with the true heroes of Hemp – the farmers.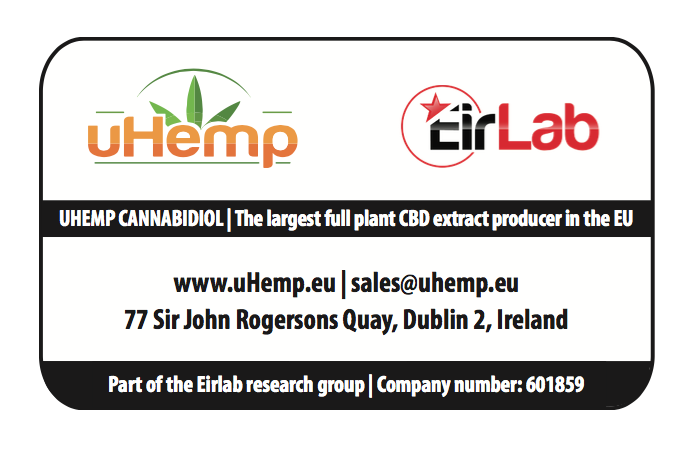 Since the beginning our aim is to discuss techniques and expertise in hemp cultivation and hopefully raise the bar for the hemp industry worldwide. We strive for perfection – Over 3 million EURO has been invested in our CO2 extraction and production facilities since 2009. We are the worlds oldest white label CBD manufacturer with over 15 leading brands utilising our CBD extracts.
We guarantee a Full spectrum plant extract. Vegan certified. 100% Natural. Gluten Free. RAW. No additives. Pharmaceutical quality. HPLC Lab tested. We unconditionally guarantee that our products are 100% organic and free of synthetic ingredients.
Our team consists of highly skilled experts and PhD scientists which ensures we provide the highest quality Hemp and CBD products possible.
100% certified
Guarantee % of CBD
Lab tested
We work closely with Hemp farmers throughout the EU thus ensuring our highly skilled team continue to expand their knowledge in all areas of Hemp cultivation.
uHemp collaborate with top-tier biochemists & neuroscientists on a vast international scale to help improve and refine our products through continiusresearch and testing. Third party testing is performed by pharmaceutical and analytical laboratories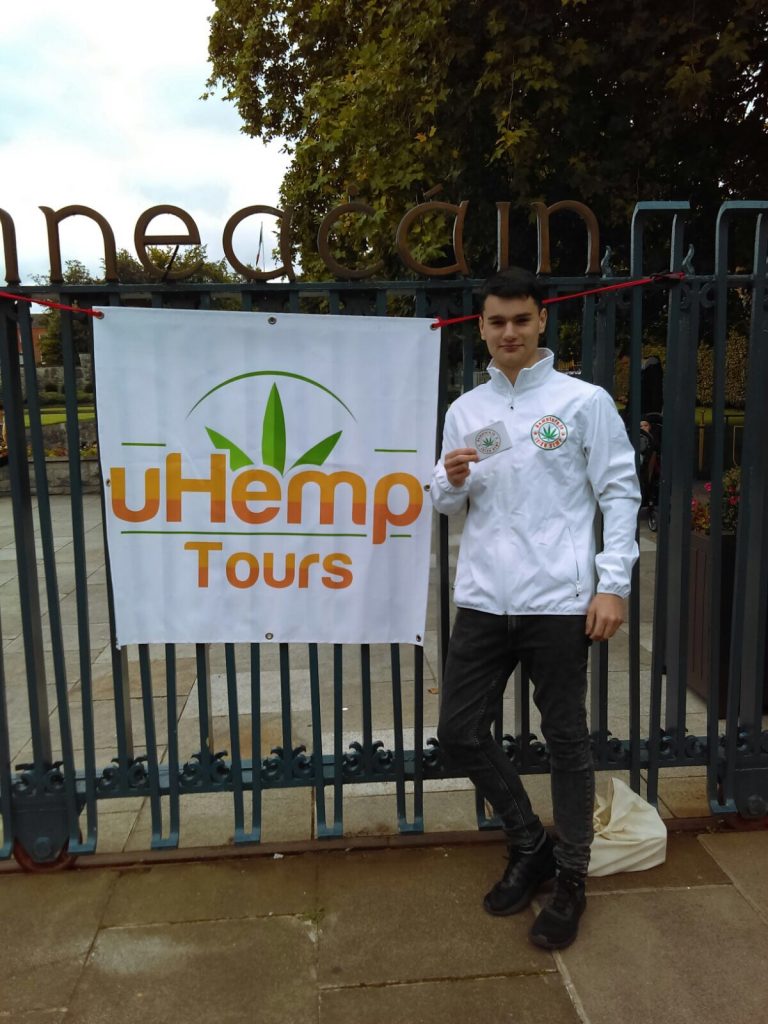 uHemp are the world leaders in innovation and production of hemp. The company has unique expertise from growing the crop to setting quality standards, from developing processing techniques to understanding relevant applications and consumer trends in health, wellbeing and clean label foods.
We launched many consumer brands successfully introducing high quality CBD products made from hemp into the mainstream EU market. Today, uHemp CBD extract is used extensively in many well known brands.
Our supercritical CO2 extraction guarantees that the final product is absolutely pure and safe. Our brand experience gives us insight, empathy and understanding of the needs of our customers. uHemp operates unique processes and we work with leading food producers and retailers across the world.
uHemp is part of the Eirlab research group – Eirlab.
Eirlab conduct indept research into Futurism… Futurism covers the breakthrough technologies maximising human potential in the modern world. More details.