REQUEST WHOLESALE PRICING
We only provide wholesale pricing information to registered businesses who have been approved as customers. To be approved as a client or if you are already a client, and to receive our exclusive wholesale, bulk, white and private label catalog, please provide us with the required information below.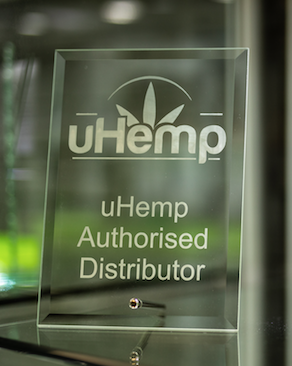 After your submit your details we will reply very soon, please check your spam for a reply if you don't hear from us within 48 hours.