Description
Hemp Protein Powder 1KG
Buy direct from our EU farms.
Our Hemp Protein Powder is a plant source of protein which contributes to normal muscle function and the maintenance of normal blood pressure. Hemp Protein Powder is also a source of magnesium which contributes to a reduction in tiredness and fatigue and a normal energy yielding metabolism; as well as being a source of iron which contributes to normal cognitive function and normal function of the immune system. Organic Hemp Powder is also high in fibre. uHemp Organic Hemp Powder's high protein content will contribute to the maintenance and growth of muscle mass.
The high protein content of this product will contribute to the growth and maintenance of muscle mass. Therefore, to reap the benefits of this product add 30g to 250-350ml of water or juice in a  shaker before, during and/or after exercise. Alternatively, consume any time of day to increase your daily protein intake.
Store in a cool, dry place away from direct sunlight. This product is intended to be used alongside an active lifestyle and a balanced diet. Suitable for vegetarians and vegans.
Hemp protein powder is a high-quality plant-based protein that contains 20 amino acids — the building blocks of protein. Protein is crucial for developing, growing and maintaining muscles, tissues and vital organs. It also helps boost metabolism and increases fat-burning.
Like quinoa, hemp is a complete protein, meaning it contains all 9 essential aminos acids that you can only get from food. This is rare for a plant-based protein since most lack the amino acid lysine.
A 2004 study published in "Euphytica" found the amino acid profile of hemp protein similar to two other high-quality protein sources: egg whites and soy.
Hemp protein is also easy to digest — up to 98% is digestible. This means the body can use almost all of the amino acids in hemp protein powder for important bodily functions, such as repair and maintenance.
---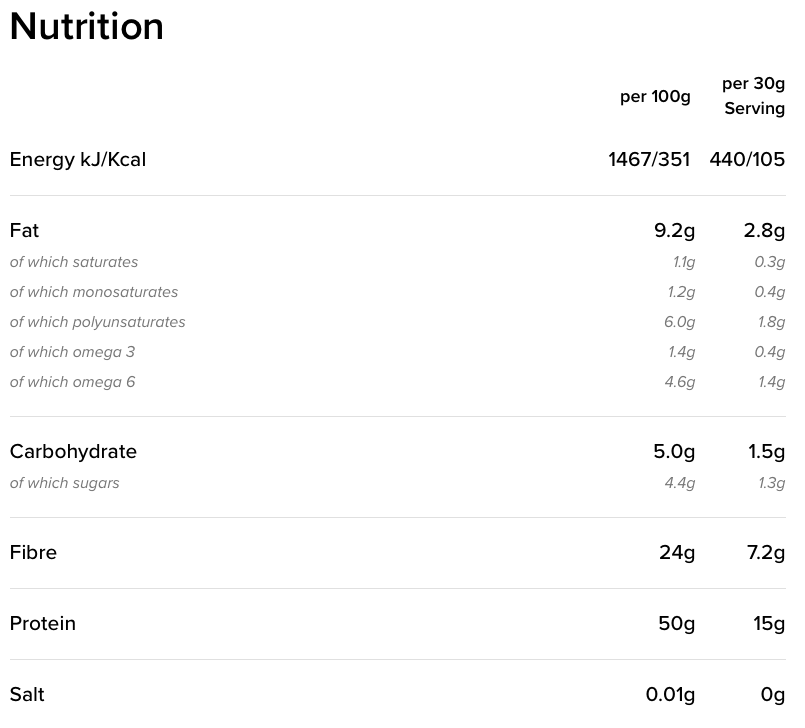 ---
SHIPPING AND DELIVERY: Shipping is €7 per order for Ireland. Orders are shipping within 24-48 hours by DPD couriers or An Post registered post. A tracking number is emailed to you once your order has been dispatched. See our full shipping terms here.
---
---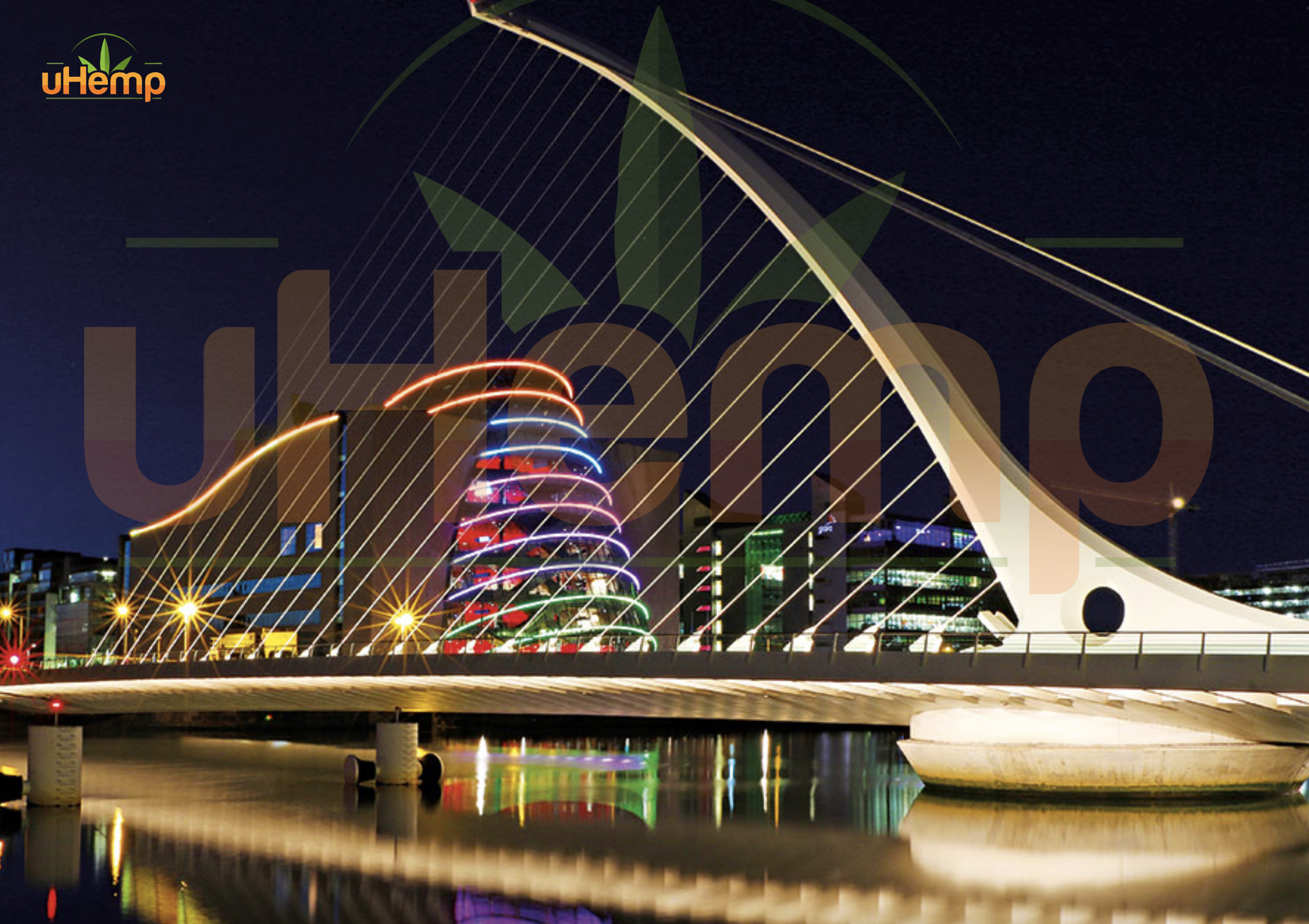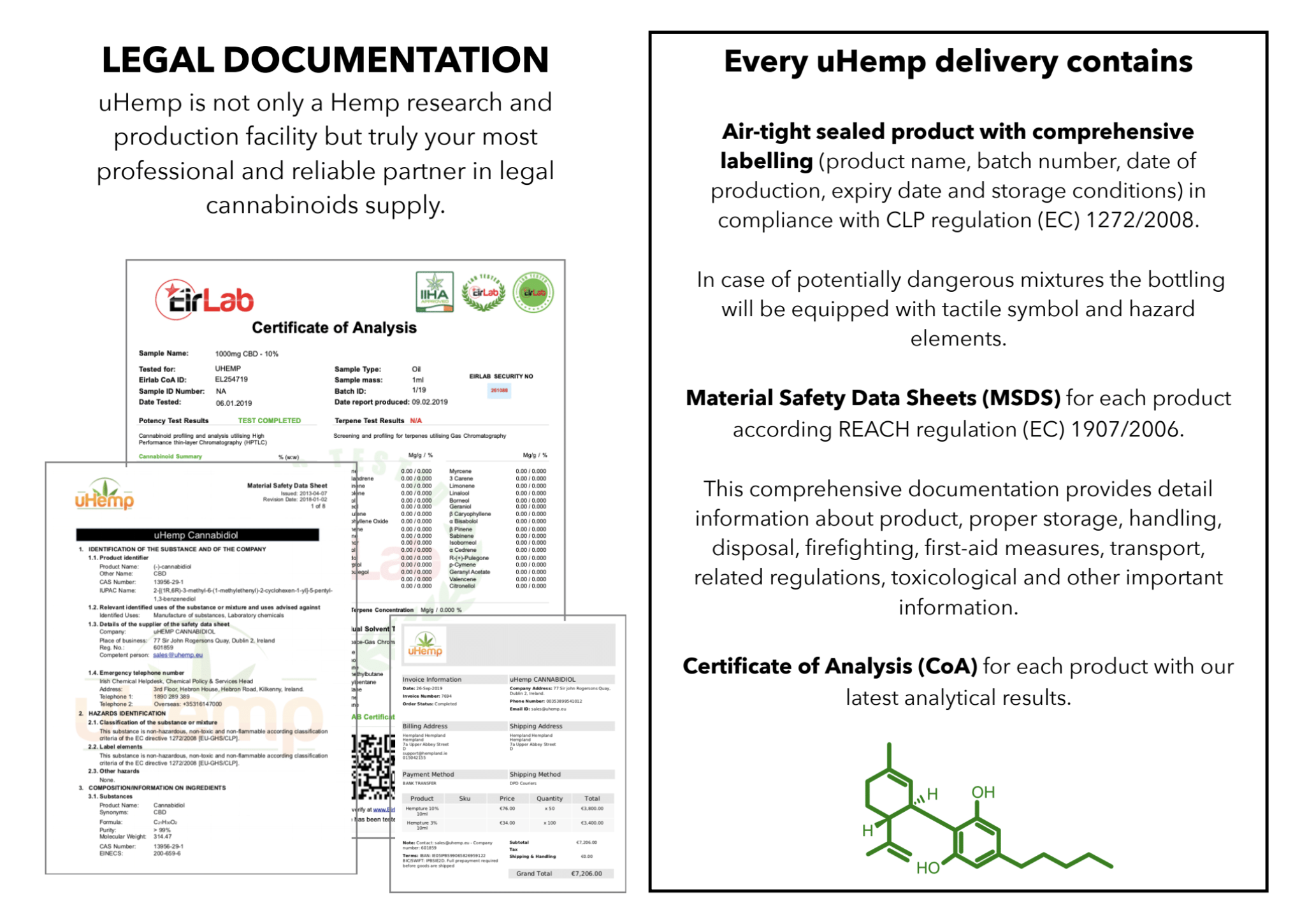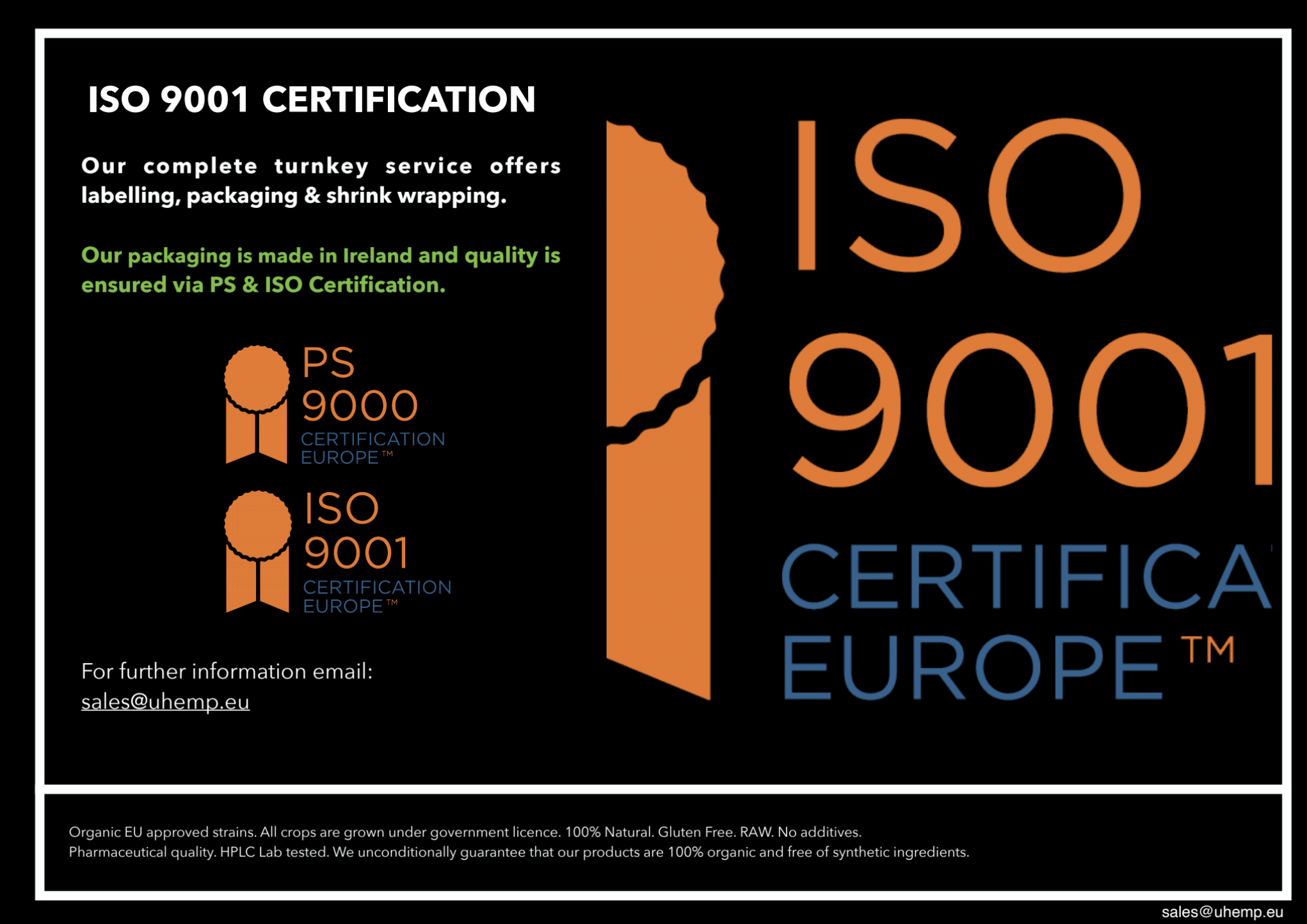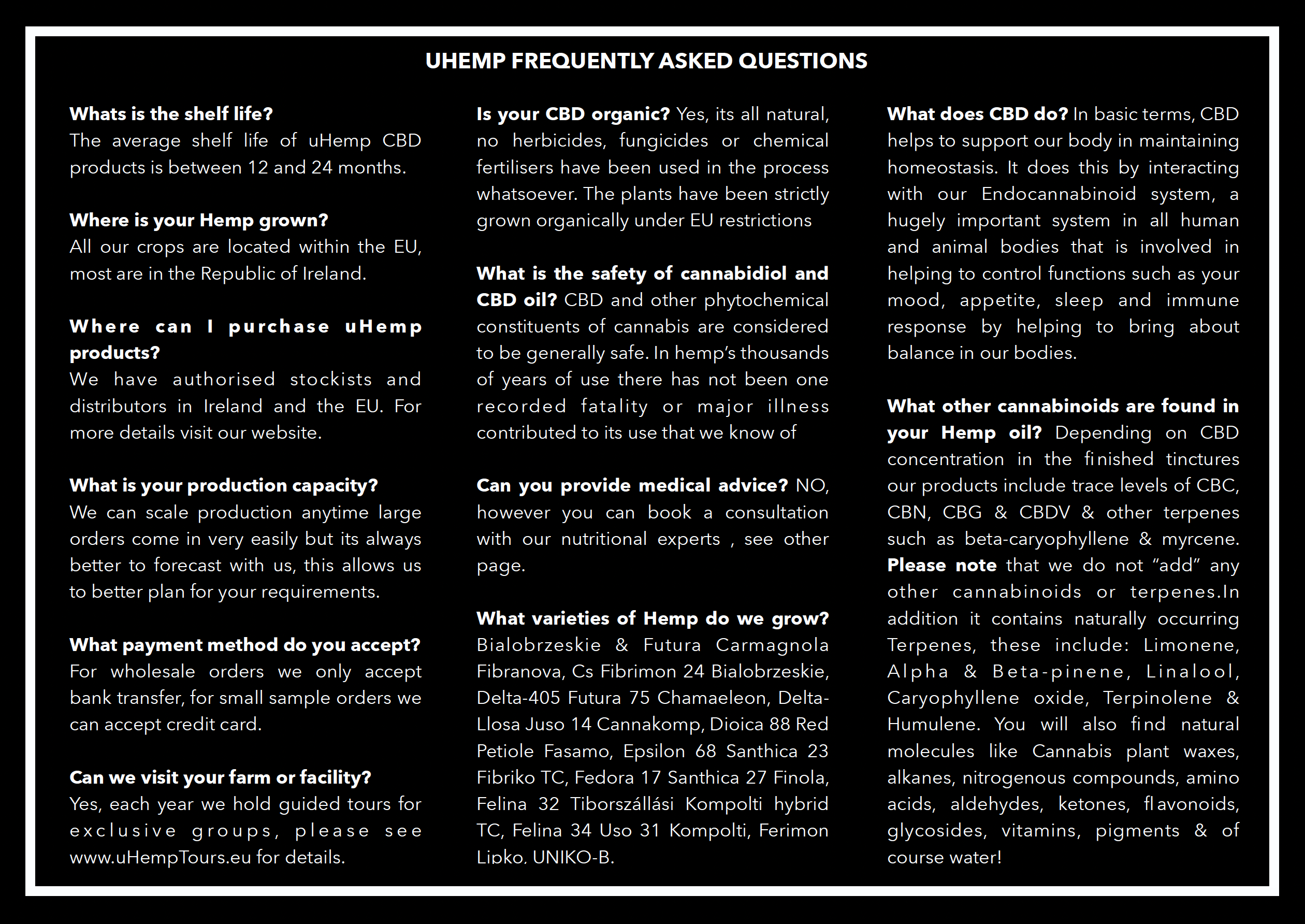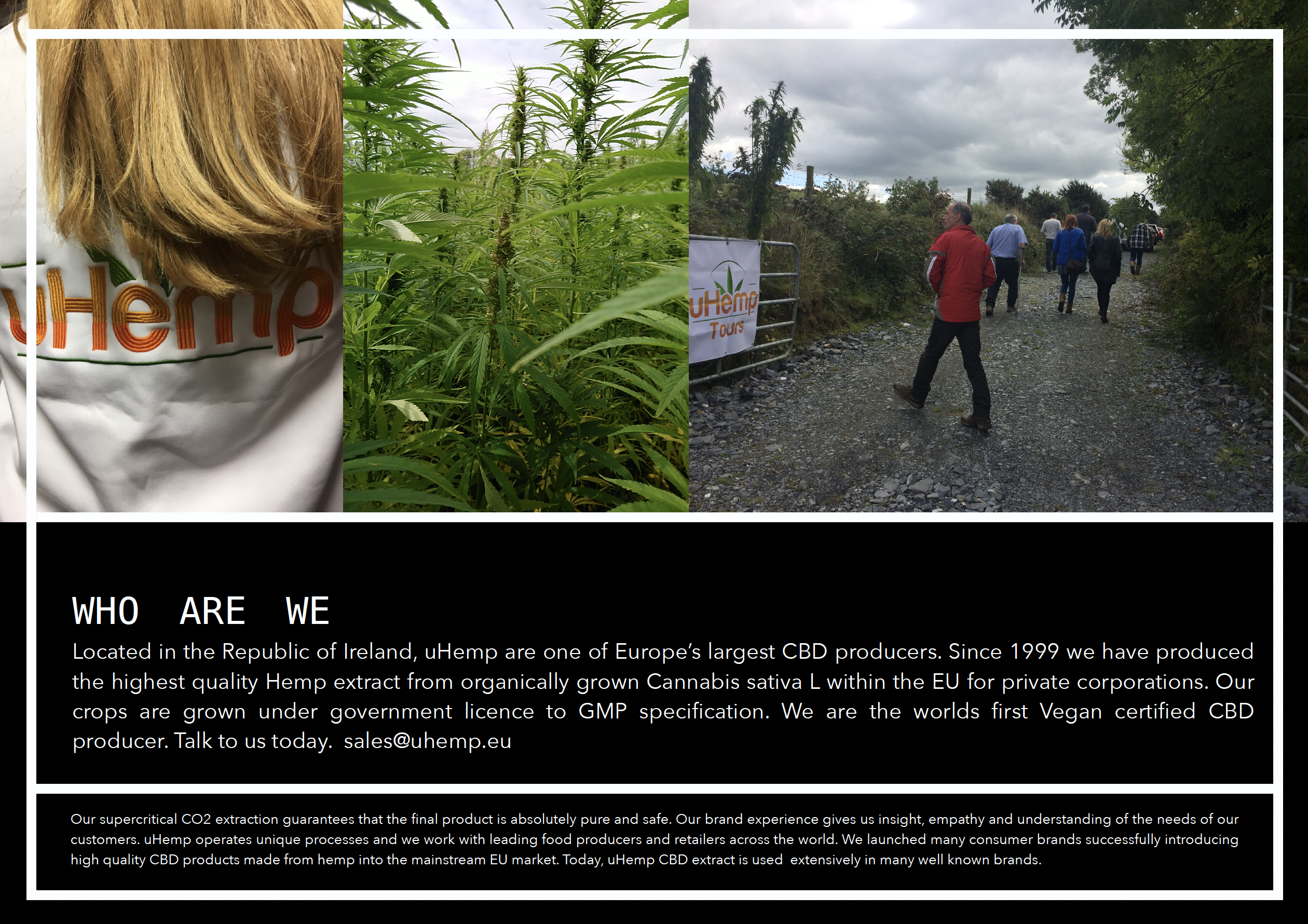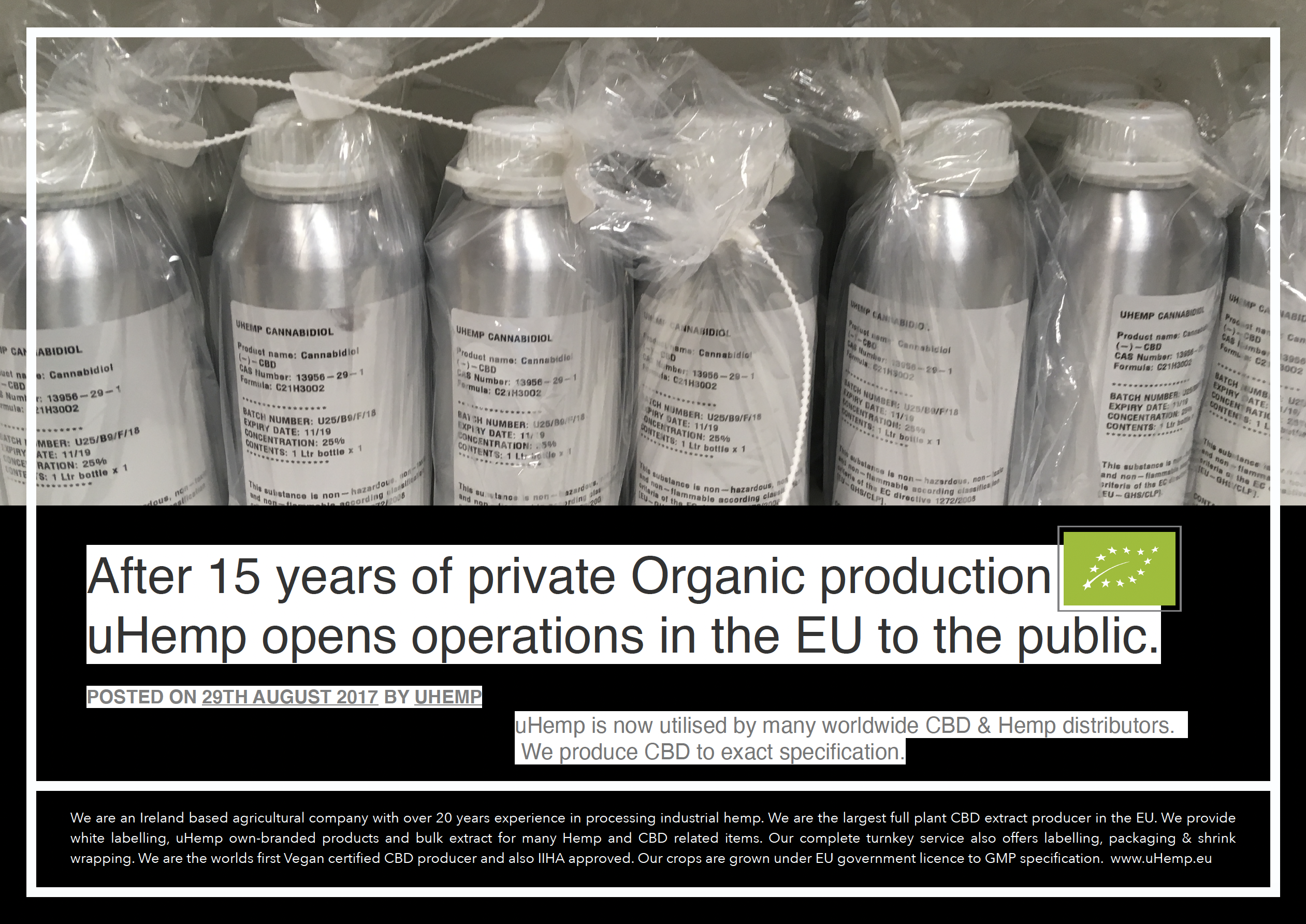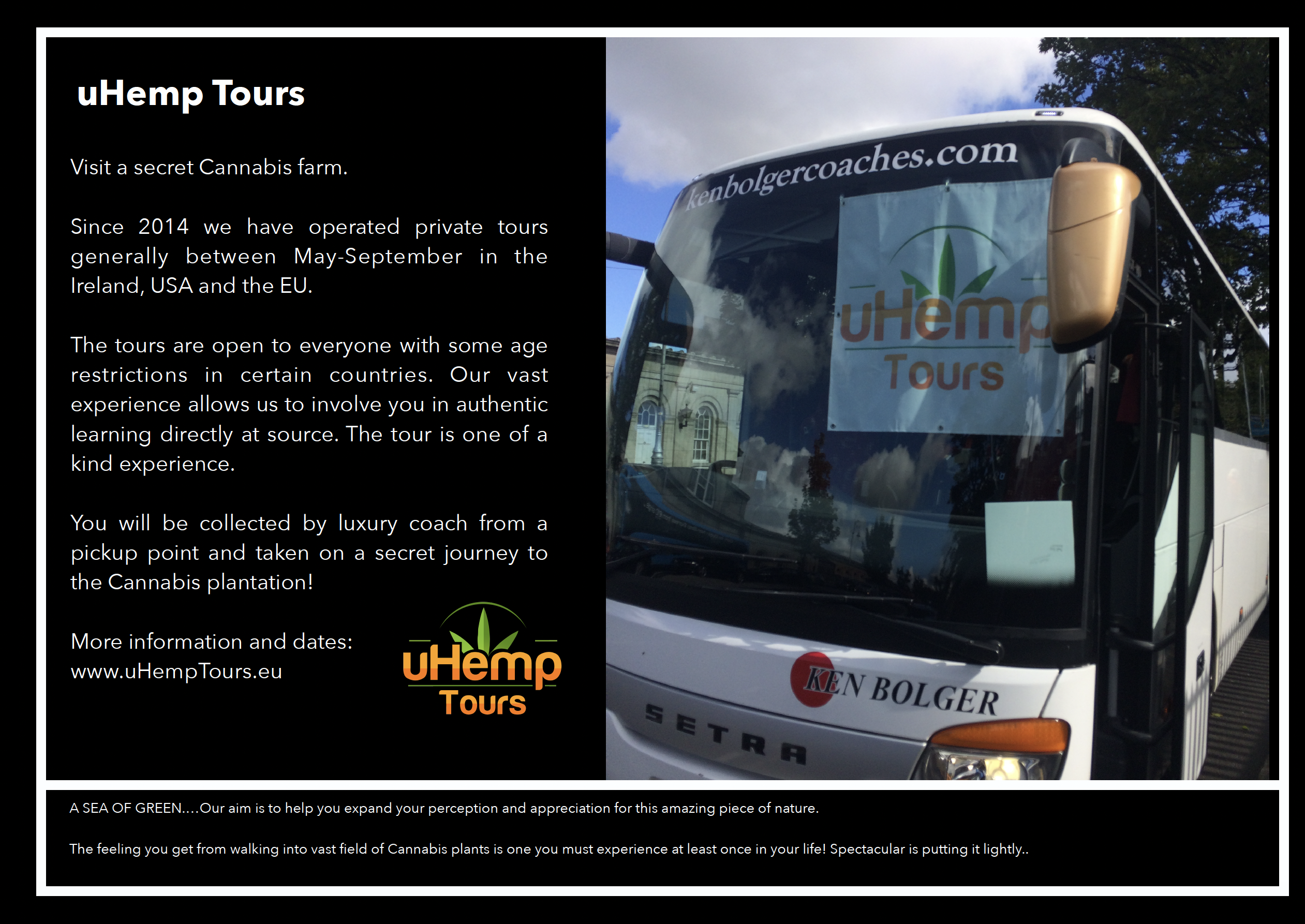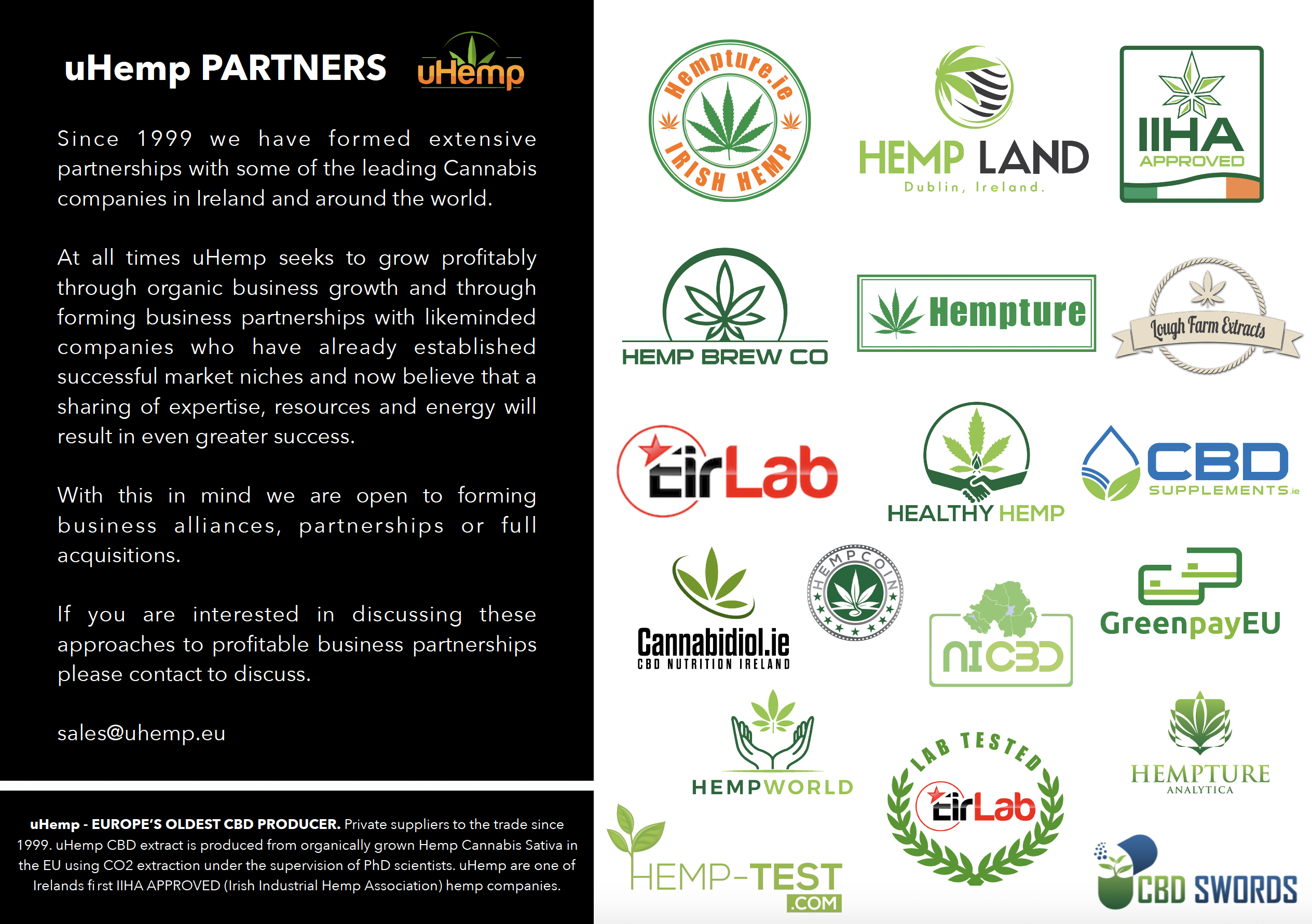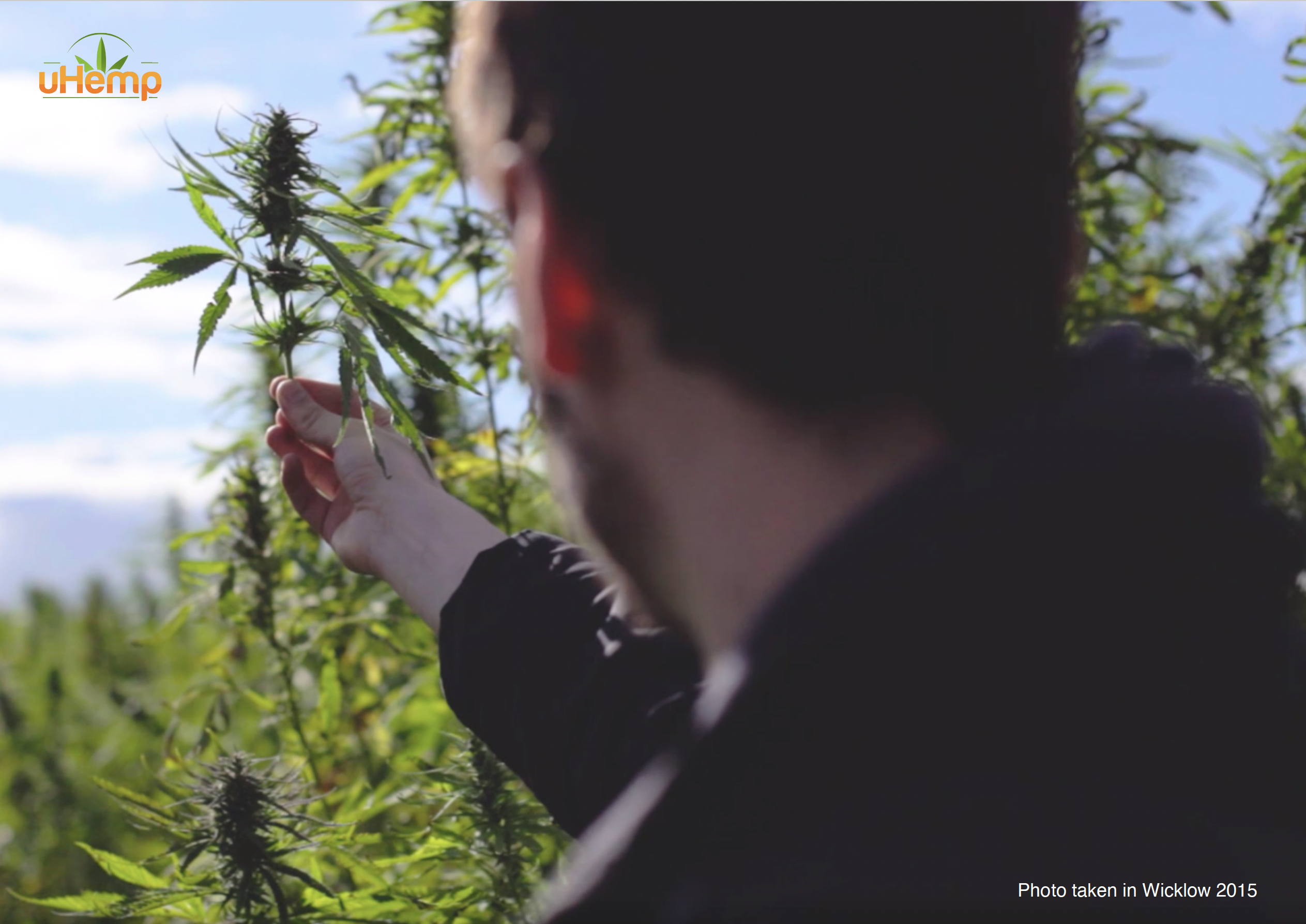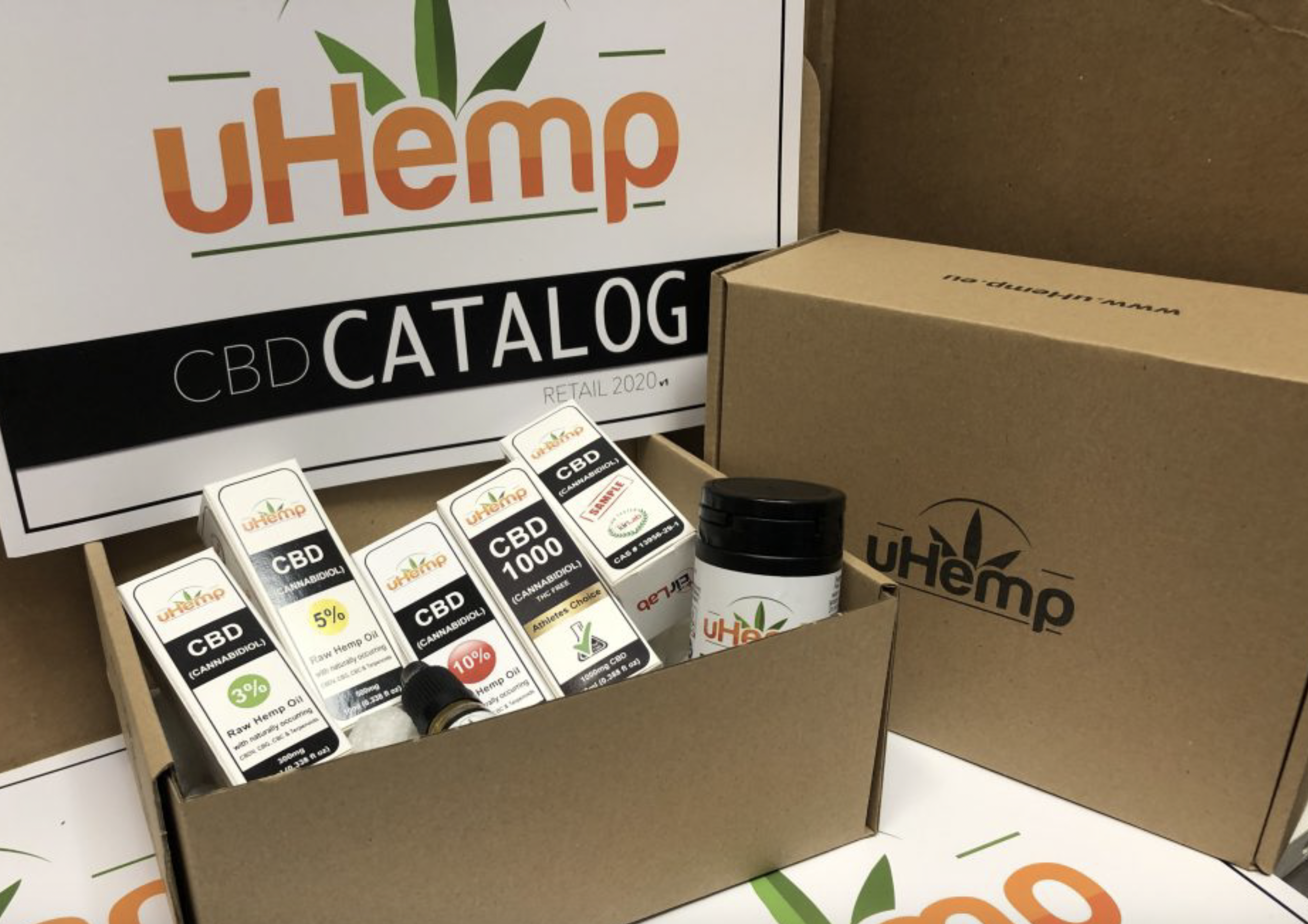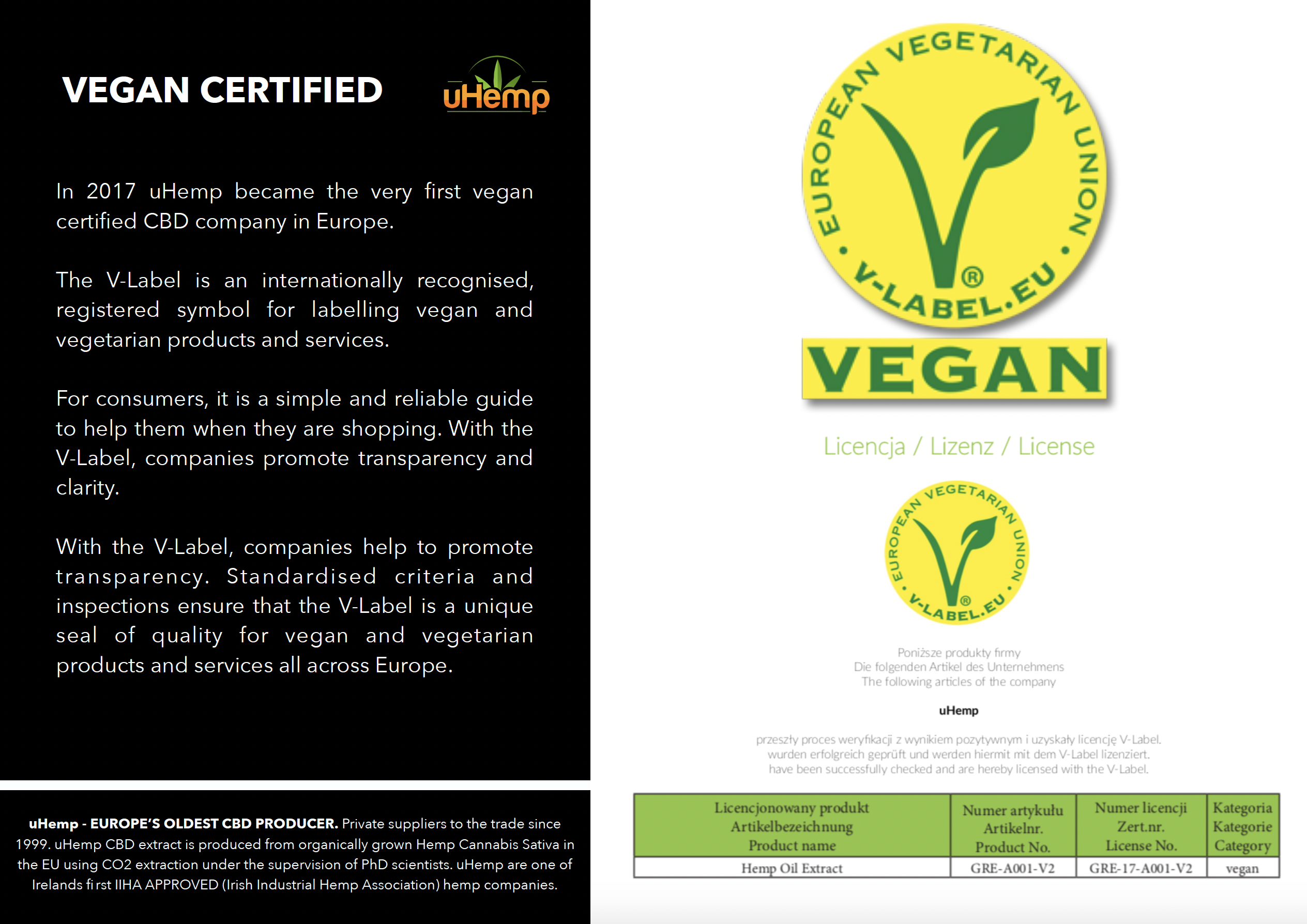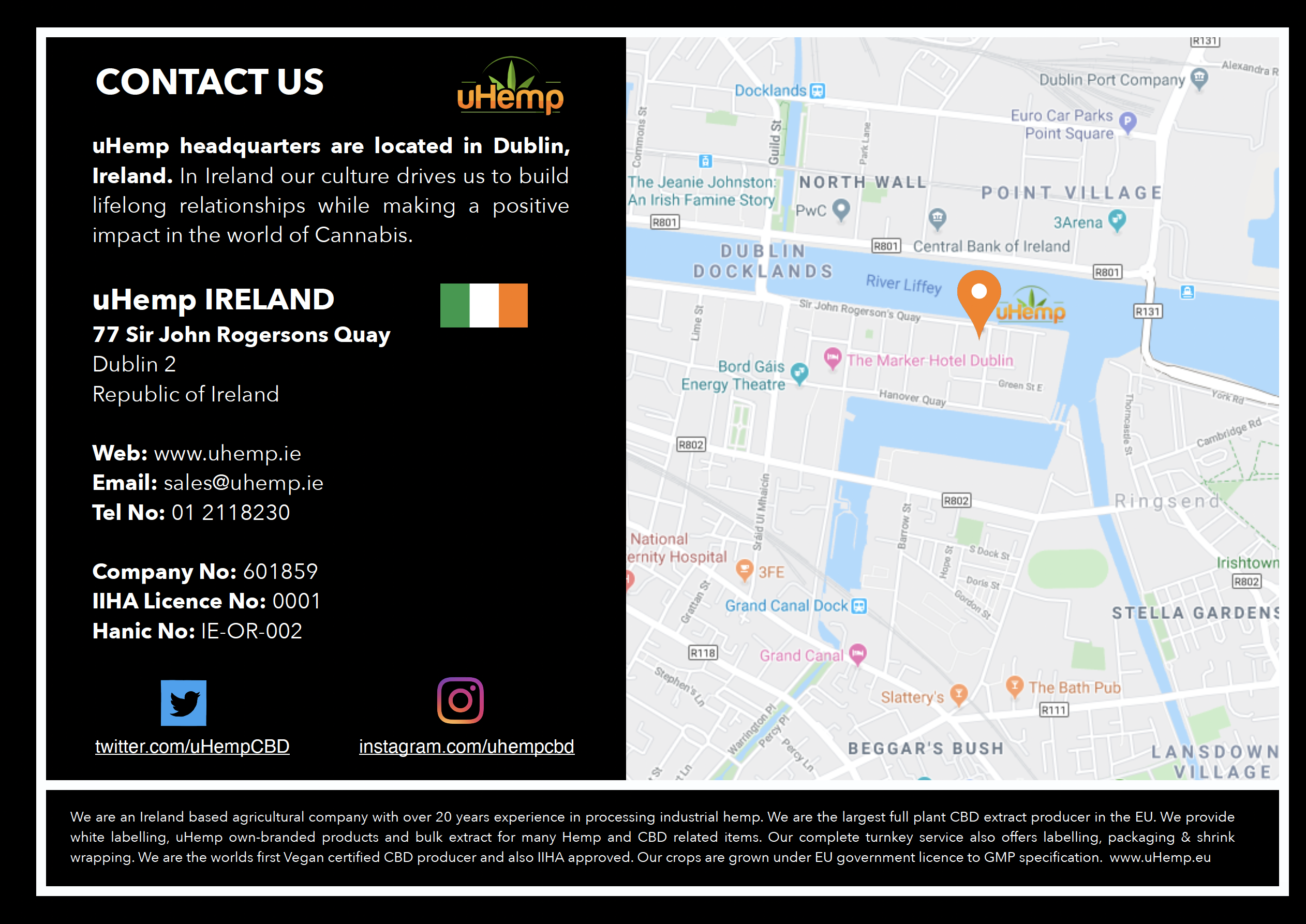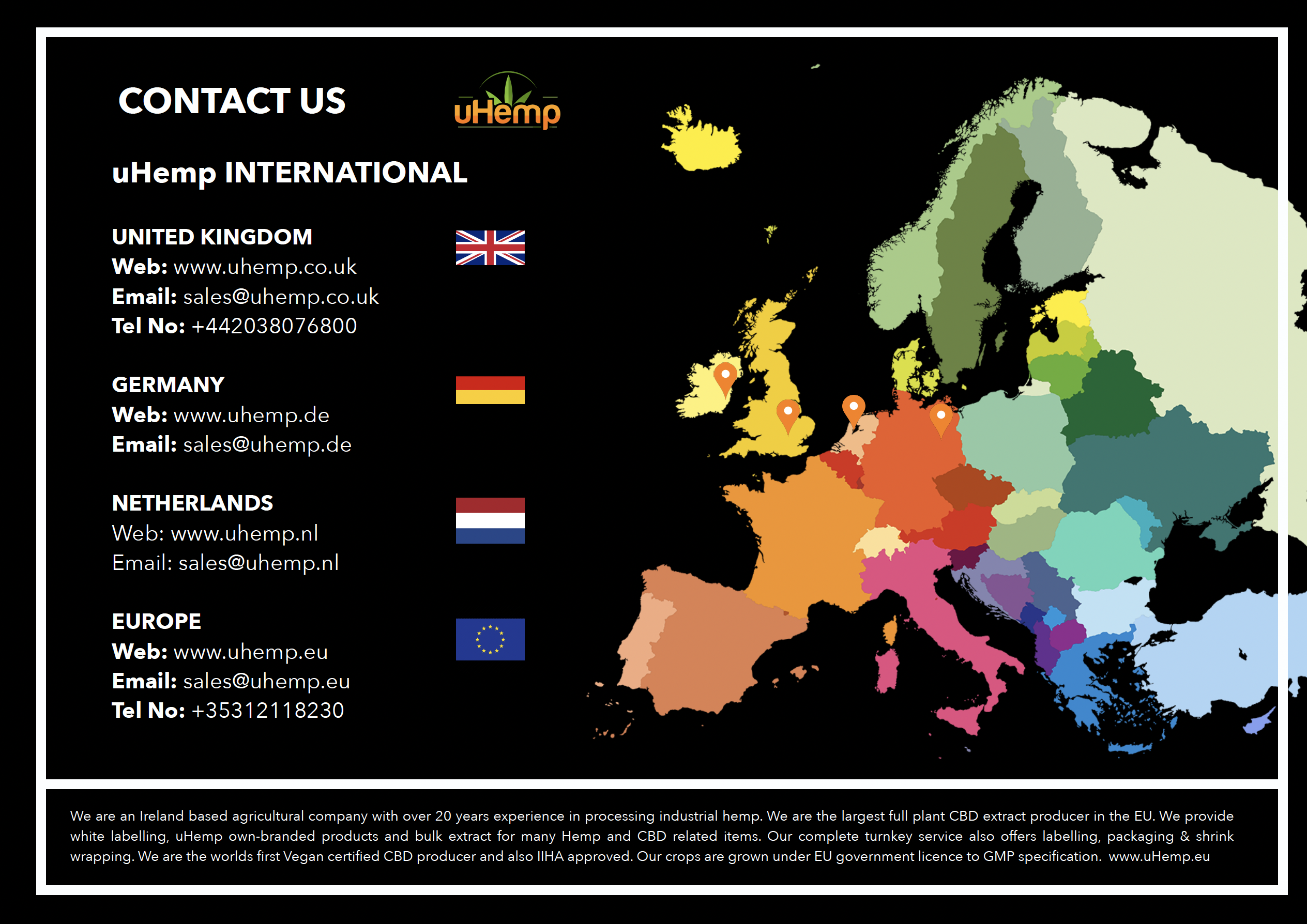 ---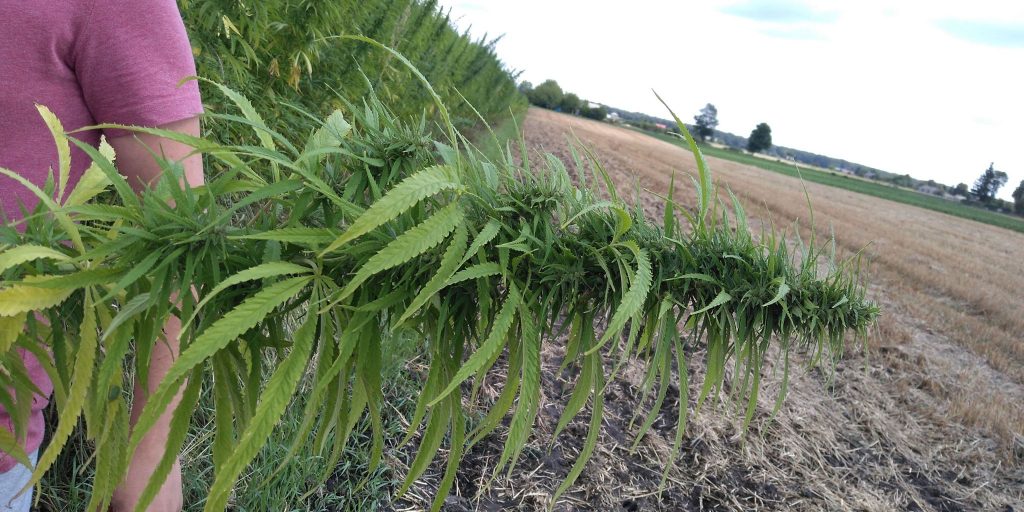 ---