WHOLESALE CBD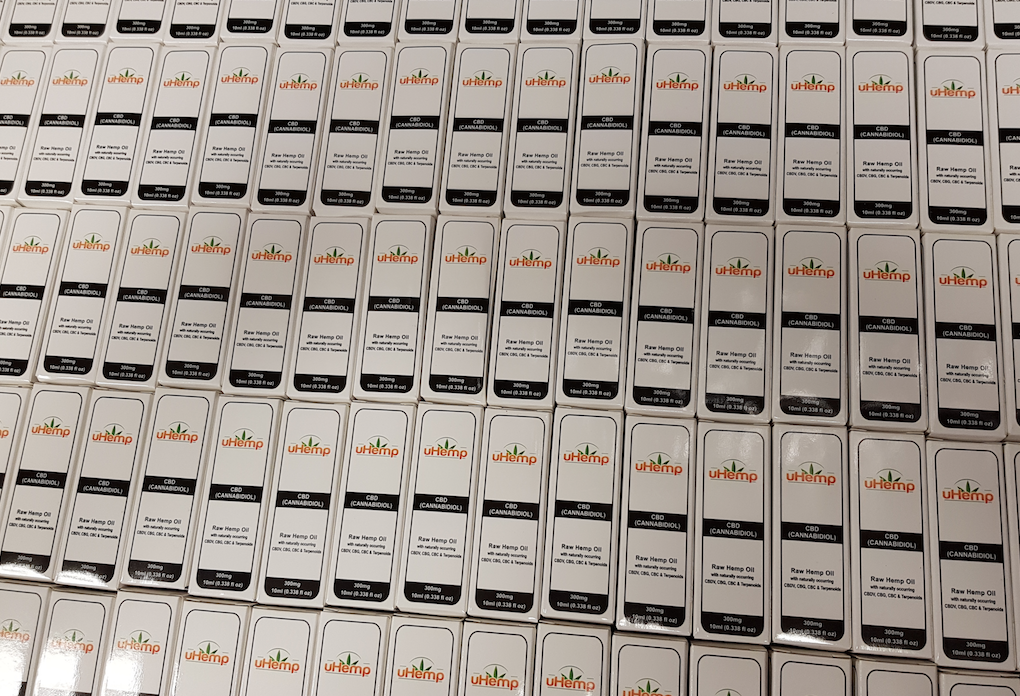 Europes largest CBD producer.
Certifications: ISO 9001:2008, ISO 14001:2004.
We produce the highest quality Organic whole hemp plant CBD extract. We are Europe's largest manufacturer & wholesale distributor of CBD. We supply CBD at the lowest prices due to our streamlined production combined with our years of experience. Large scale supply chain enquiries. Partnership enquiries. White label specialist.
Our product development and fulfilment team can provide you with the perfect finished and formulated hemp & CBD products. We offer an vast array of formulated, packaged, and finished ready products.
Our recent examples of CBD and Hemp products manufactured on customer's behalf are; CBD oil, capsules, vape-oil and terpenes. We use the complete plant profiles. Our advanced extraction process uses the entire plant for a full-spectrum oil, containing all cannabinoids & terpenes naturally found in hemp.
We produce CBD to HACCP and GMP spec.
DISTRIBUTORS REQUIRED. FRANCHISE OPTIONS.
CONTACT US TO DISCUSS YOUR REQUIREMENTS.