VERY IMPORTANT NOTICE
uHemp will close for annual holidays for 17 days between Saturday 21st December 2019 and we will reopen on Monday 6th January 2020.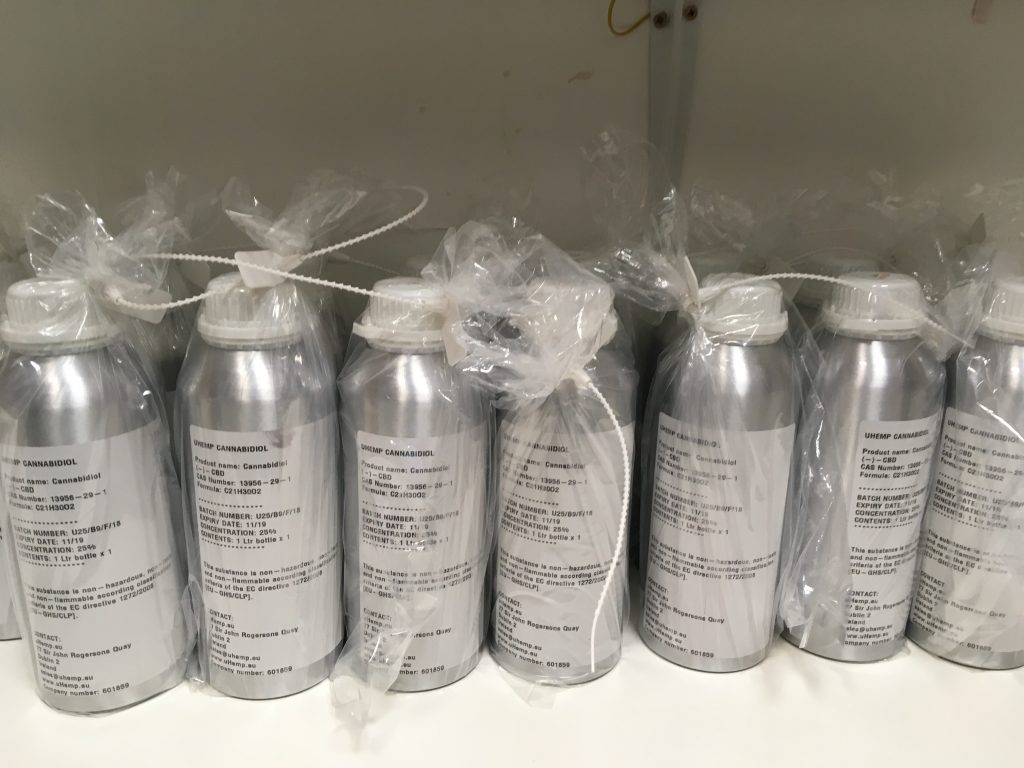 LAST DATE FOR ORDERING:
To ensure your order is shipped before we close we HIGHLY RECOMMEND to place your last orders BEFORE Tuesday 10th December AT THE VERY LATEST. (We will still accept orders right up until we close but cannot guarantee to have them shipped, please contact us as early as possible to discuss your requirements so we can best assist you)
ORDERING WHILE WE ARE CLOSED:
To have your order booked into production we will still accept orders online during the time we are closed, even if payment is not made immediately this will ensure your order will receive priority and be at the top of the Q on our return.
Current clients can place orders online directly: https://uhemp.eu/shop/
Please contact us if you have any questions.
Regards
UHEMP